We Bring the Vineyard to You
Downtown Leesburg Tasting Room
COMING SOON!
Stay tuned! This summer you will be able to visit us in our new tasting room! We are in the process of finishing up our space in the next month or so. 
O1V is part of the Leesburg Farmer's Market and the Cascade Farmer's Market on the weekends. Be sure to swing by to purchase our Virginia Wine.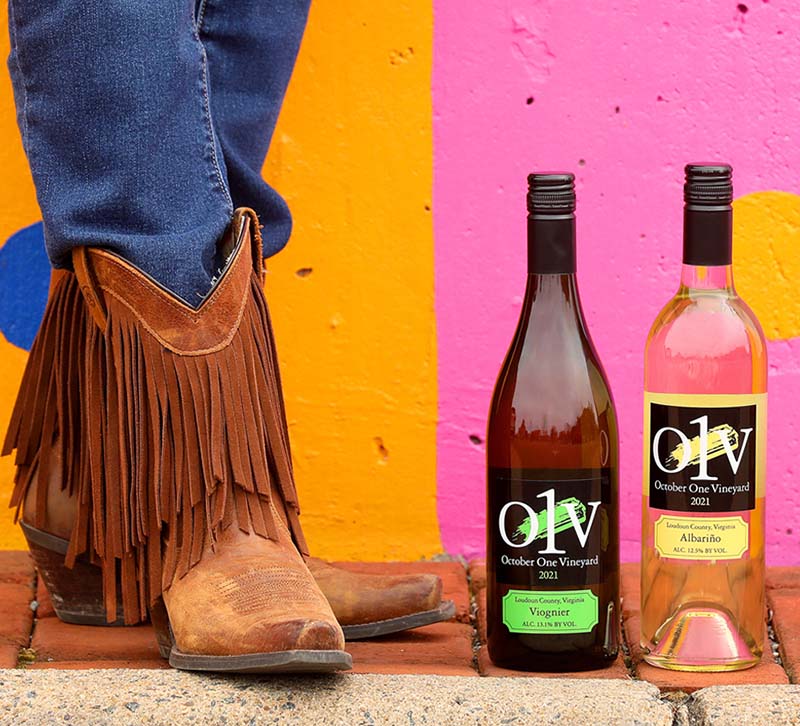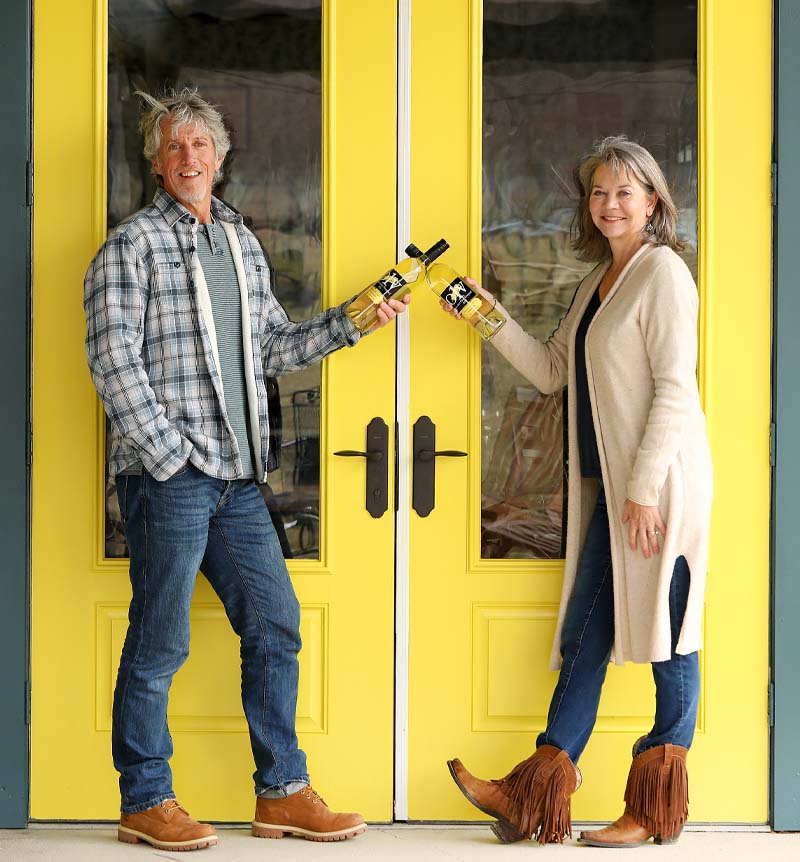 O1V Wine Delivered to You
Purchase our Loudoun County Wines Online
If you live in Virginia, you can purchase our wines online and have our wines shipped to your doorstep.
If you are a resident of Loudoun County, we offer home delivery! We also offer pre-order and pick-up options at the Leesburg Farmer's Market and this summer in our new Leesburg Tasting Room.
Join the Club and Get Access to Amazing Wine. Your Friends Will Thank You!
Discover the best of October One Vineyard Wines delivered right to your doorstep!
We have three quarterly wine clubs to select from, Red, White & Lights, and our Mixed club. Choose the club that best suits your taste. You will receive access to member-exclusive wines, events, and promotions!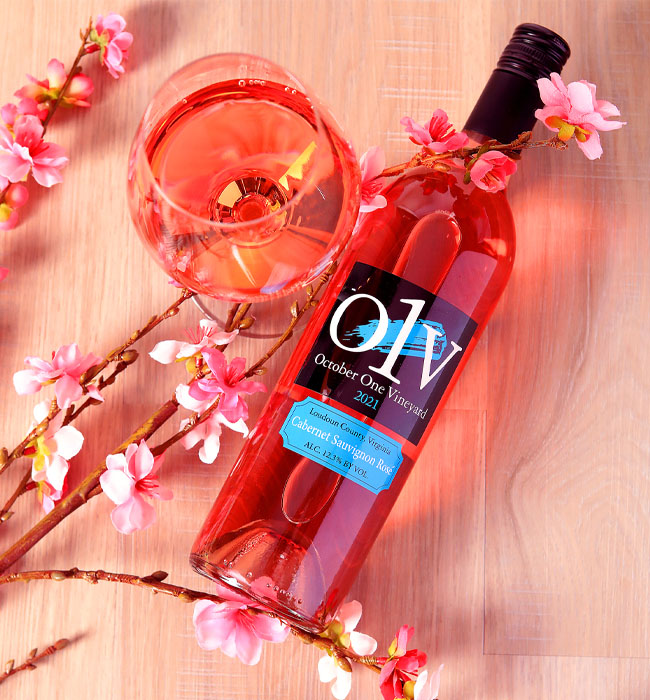 We Grow Single Vineyard, Single Varietal, Loudoun County Wine
O1V wine is 100% estate grown on our 30-acre Loudoun County vineyard. Our wines are made in very limited quantities with the strictest attention to high-quality fruit, artisan practices, and painstakingly careful crafting!
With over 15 years of experience growing, making, selling, learning about, and enjoying Loudoun County, Virginia wines, we can't wait to share our wine with you.
Our Virginia Fields are Perfect for Growing Wine Grapes
Our passion for growing 100% estate grapes you will find tasting our award winning wines.
We had the tremendous honor of receiving a gold medal at the prestigious Virginia Governor's Cup for our 2019 Cabernet Franc. In addition, we were also awarded silver medals for our 2019 Merlot and Cabernet Sauvignon.