October One Vineyard Virginia Wine Club
Get Your Share of Loudoun County's Finest Wines
Join our family of wine lovers today and secure your spot in this limited production vineyard.
20% OFF O1V Wine With Your Membership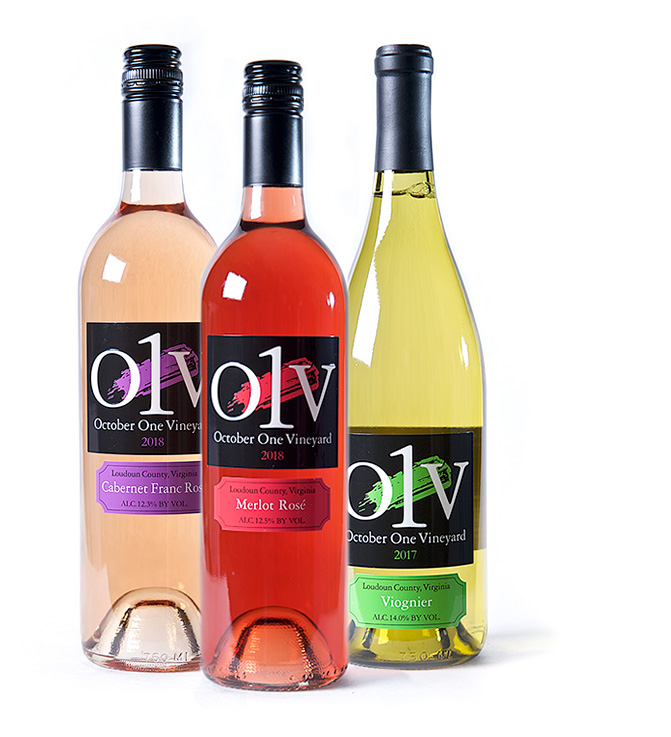 Club Pick-up at Our Downtown Leesburg Tasting Shop and Shipping Options
With the O1V wine club, you'll be part of something very special that's happening in the industry.
In addition to making sure we're meeting supply and demand for grape buyers as well as all those who love our vintage wines, membership will give members a head start on their benefits right out of the gate!
October One Vineyard has a limited allocation Wine Share program. We make sure we have enough wine for our club and enough grapes for our buyers. Our share members receive exclusive older vintages and popular wines in low supply.
As our wine club grows we allocate more grapes for wine vs sales.
O1V Wine Club - A Way to Enjoy O1V Single Vineyard, Single Varietal Wines Whenever You Want
October One Vineyard Virginia Wine Club Benefits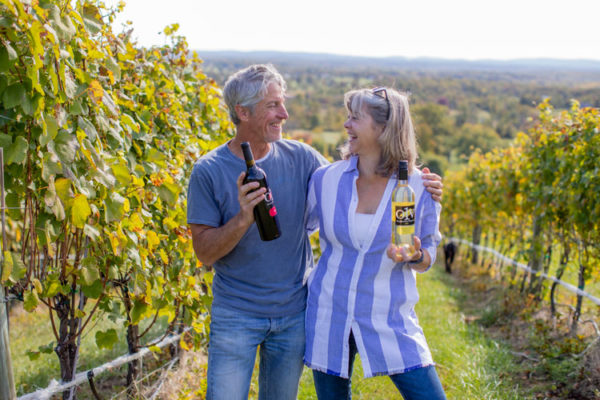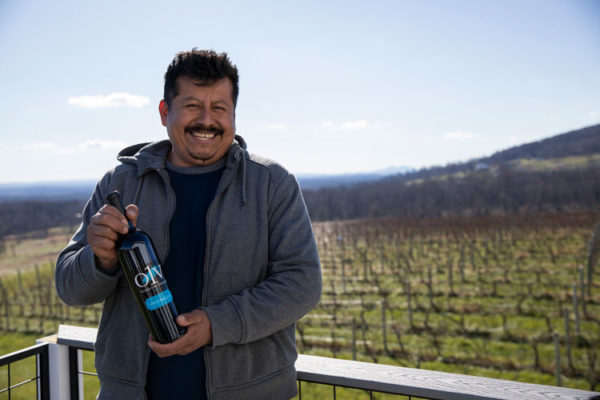 October One Vineyard Wine Club: An Innovative Winery for the Modern World
You may think a wine club is just for those who give up their evenings to sip the beverage from bottles with corks. But you would be wrong!
Our Wine Club program is similar to Community Supported Agriculture programs or even wine clubs because it provides members with benefits and helps predict, allocate, and balance production levels of both grapes as well as wines.
Our O1V Wine Club Program provides a simple and flexible way for share participants to enjoy our single vineyard, single varietal wine with flexible local pick-up, Virginia shipping, and much more.
Your Wine Club charges will occur four times a year. Accounts will be charged on January 1 / April 1 / July 1 / October 1 
**Shipping charges apply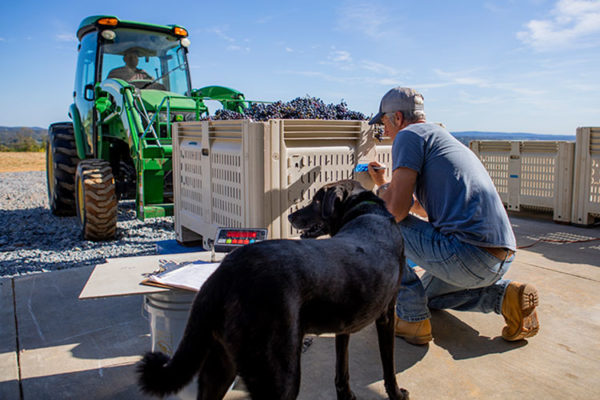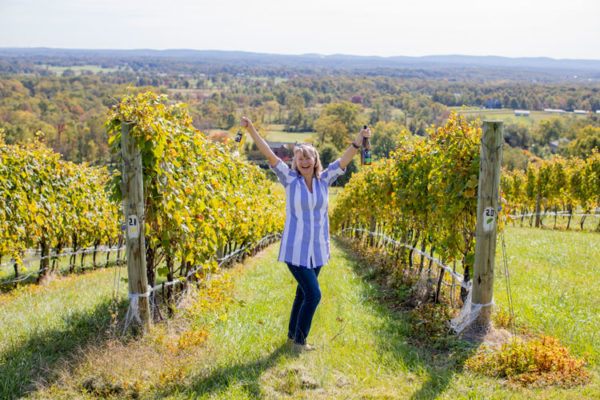 Our Online Store Makes it Easy to Join in Just a Few Steps
1: Choose your Wine Club 2: Choose your pick-up location or shipping option 3: Provide account and billing info 4: Click "Sign-up Now", and you're done!